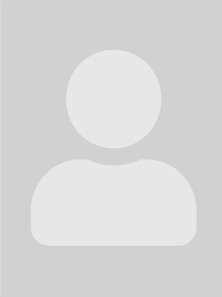 Jonathan F. Ormes
Research Professor
303-871-3552 (Office)
Physics Building, 2112 E. Wesley Ave. Denver, CO 80208
What I do
I teach mathematics, conduct research in topological dynamics, and provide service to the University of Denver.
Professional Biography
I grew up in Beltsville, MD. Earned a BS in mathematics the University of Delaware, a PhD in mathematics at the University of Maryland. Held postdoctoral positions at the University of Texas and the University of Connecticut. Since 2002, I have taught math from first year calculus through graduate level courses. I am especially interested in expanding the participation of women and students of color in mathematics. I conduct research on abstract dynamical systems.
Research
In dynamical systems, one studies the evolution of a system as it evolves over time according to some pre-determined rules. I typically study a function f repeatedly applied to a space X. More specifically, I typically study homeomorphisms f of a Cantor space. There are connections between these systems and matrix theory, information theory, and complexity theory.
Featured Publications
Bounded Topological Speedups
Strong orbit realization for minimal homeomorphisms
The spectra of nonnegative integer matrices via formal power series
Self-Induced Systems
Extender sets and multidimensional subshifts