Molecular and Cellular Biophysics
The molecular and cellular biophysics PhD (MCBP) program provides interdisciplinary doctoral studies centered on research activities that coincide with faculty expertise. Participation of faculty from the Departments of Biological Sciences, Chemistry and Biochemistry, and Physics and Astronomy enhances the strength and breadth of this unique PhD program.
Want to stay connected? Follow us on Twitter.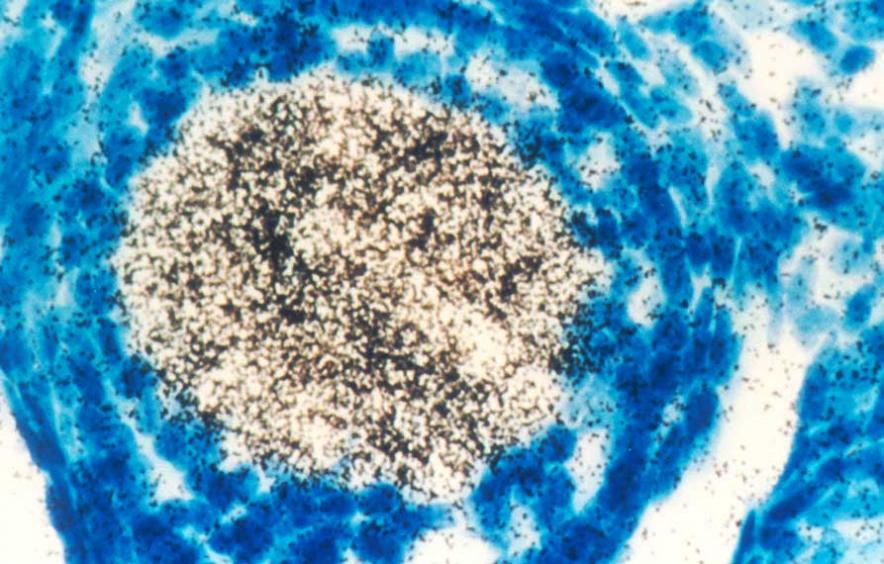 Denver's Hub for Biophysics Research
The molecular and cellular biophysics PhD program was established in 2008 and has grown to incorporate 16 participating faculty members from the College of Natural Sciences and Mathematics. Our faculty represent one of the most successful concentrations of research-active faculty at DU with $17 million in external grant funding to support our work.
Admissions & Curriculum
Students with strong quantitative undergraduate backgrounds (e.g., undergraduate degrees in physics, chemistry, mathematics) who desire to apply these skills to various biological problems, as well as students with a background in cell or molecular biology with a solid foundation in mathematics and physics are particularly encouraged to apply.