Our research spans several sub-disciplines and involves a large amount of multidisciplinary work. We evolve based on needs of sponsoring research partners and cross-disciplinary talk which drives discovery at the interfacial regions of chemistry and biology, chemistry and physics, chemistry and engineering, and chemistry and medicine.
Understanding the complex relationships of these subjects is key to uncovering advancements in areas such as drug discovery, environmental sustainability and biomedical science. Our faculty leads teams made up of graduate students and undergraduate students, each seeking ways to have a positive impact on our community, great and small.
Learn more about the faculty leading research in our department.
Our Faculty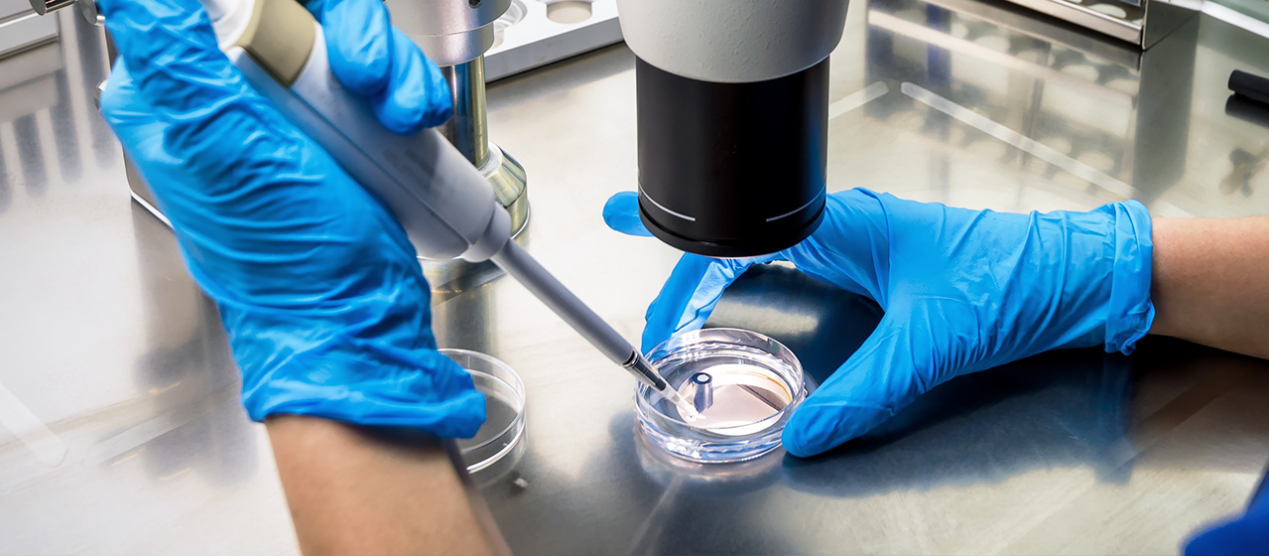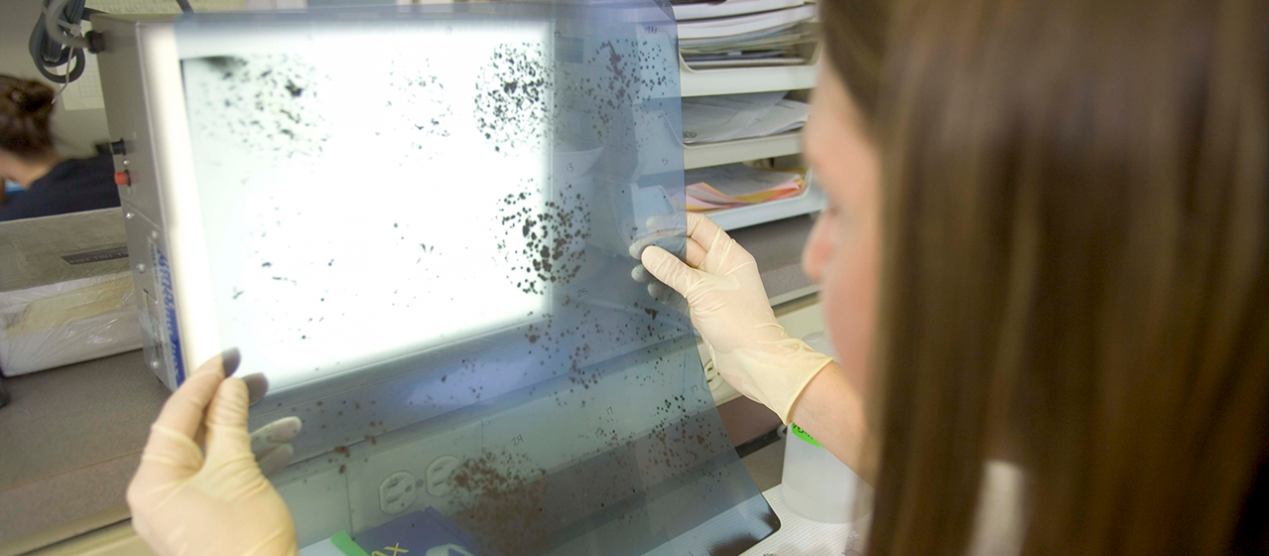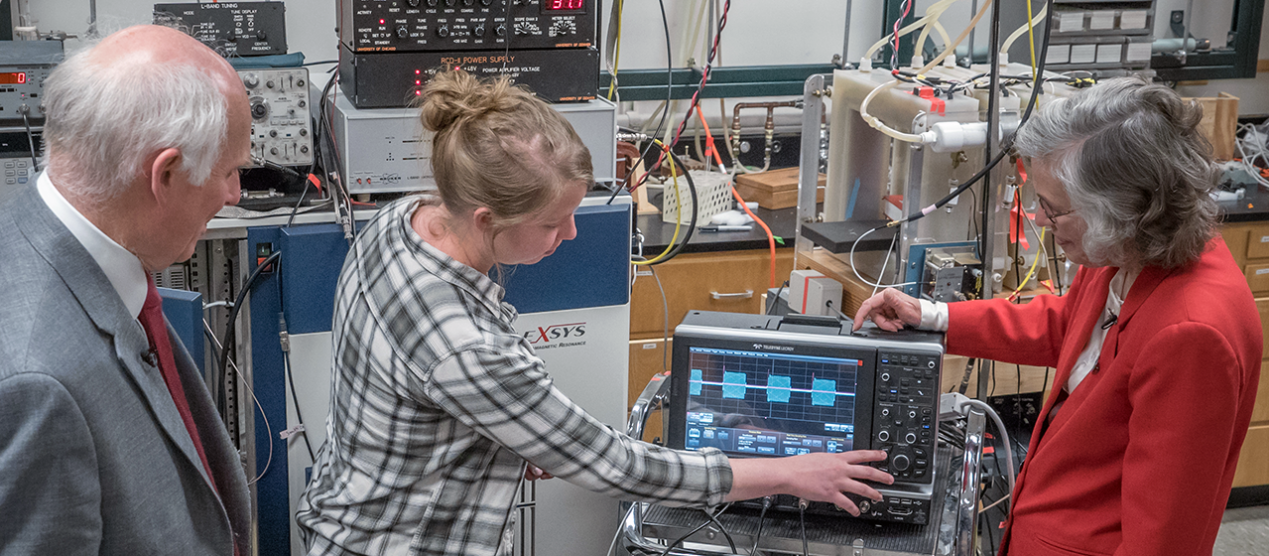 Research-Driven Graduate Studies
Graduate student positions are supported by university and faculty funding. Students work as teaching and research assistants while participating in collaborative labs with chemistry and biochemistry faculty, peers and undergraduate students.
Right now we have four graduate students and, typically, throughout the year, there are about five undergraduates who work in our lab, too. We all work together to figure out how these proteins and biomarkers affect heart disease.

Michelle Knowles, Professor of Biolochemistry
Unprecedented Undergraduate Access
Summer Research Experiences
Through grants from DU's Undergraduate Research Center and Colorado-Wyoming Louis Stokes Alliance for Minority Participation (CO-WY AMP), a limited number of summer research experiences are awarded to undergraduate students each year.