MERISTEM is working to make STEM disciplines at DU a more welcoming and inclusive place for faculty from historically excluded groups. We're also piloting structures and processes that can be adapted to the rest of the university, and to other institutions. Join us in this important work!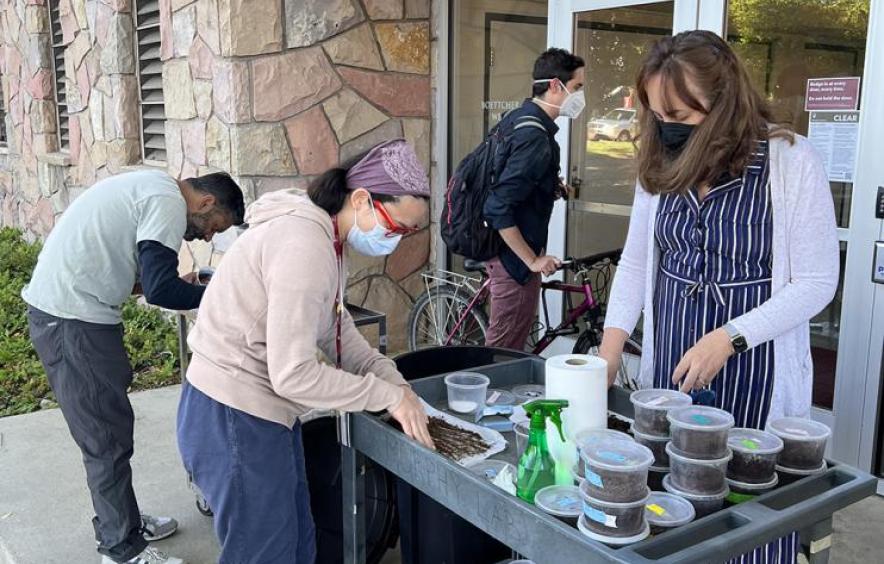 The Impact of Your Support
MERISTEM is excited to have won a NSF ADVANCE grant to fund much of our work for the first three years. We hope to make great progress on institutional changes with the grant funds, and to make many projects self-sustaining, as well as inviting the STEM colleges and University to contribute. Contributions from donors give MERISTEM flexibility and support needed to make an immediate impact. Your support will fund faculty initiatives and new faculty directly.