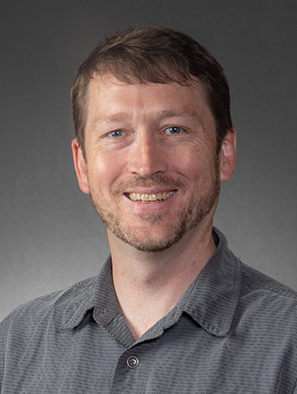 Patrick Martin
Professor; Kurtz Chair
What I do
My research is focused on the ecology and dynamics of plant communities – their organization, assembly, and distribution under past, present, and future environments – with an emphasis on the ecological repercussions of global change. How do climate change, exotic species invasions, urbanization, anthropogenic transformation of the landscape, and altered disturbance regimes impact plant communities and transform ecosystem functioning?
Professional Biography
Patrick attended St. Andrews University in Scotland for his undergraduate education, and Yale and Cornell for his graduate degrees.
Degree(s)
Ph.D., Ecology, Cornell University, 2005
Research
I endeavor to make original contributions to basic and theoretical questions while designing studies which also offer value to management and conservation. A central theme of my research is the interaction of whole-organism, species-specific plant life-history strategies that drive stand-scale dynamics (especially the demographic and genetic determinants of relative dominance) with large-scale environmental gradients and disturbance regimes that determine broad-scale community patterns and ecosystem processes. In essence, this is a scale-dependent problem whose solution provides insights into the relative importance of individual vs. stand vs. landscape-scale drivers in structuring present and future ecosystems.