Geographic Information Science Programs at DU
There is no denying the importance of spatial data and technology in our lives if only measured by the phones we carry and the cars that will drive us.
The University of Denver is one of the premier institutions of higher education where students interested in geographic information science (GISc), geospatial science, geovisualization and geography can craft a curriculum to prepare for a fulfilling lifelong career focused on any one of many disciplines including:
geovisualization and spatial analysis;
analyzing spatial data and making new discoveries;
designing and implementing geospatial systems; and,
sharing your work with the office, the community and the world!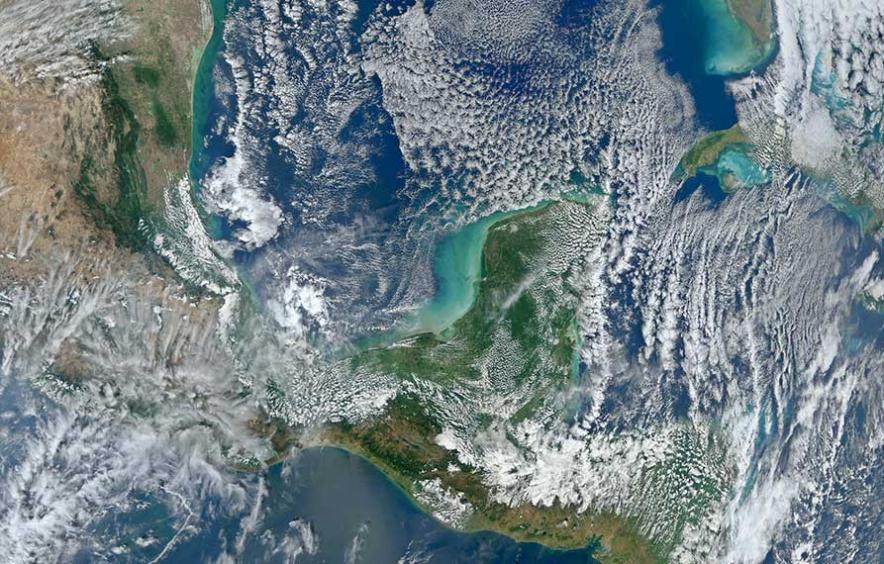 Why GISc?
The Bureau of Labor Statistics predicts demand for graduates with geotechnical skills will grow by 30% by 2024.
Join this growing field by developing skills in collecting, analyzing, and leveraging geographic data. Whether learning about foundational spatial data processing or timely trends such as unmanned aerial vehicles, you'll receive hands-on guidance at each step.
Career Outcomes
MS GISc students will learn to solve spatial problems using the latest technology, to design databases for GISc functions and in non-spatial environments and to manage GIS projects from launch through implementation and evaluation.
Possessing Python programming skills will help you stand out in your job search. According to GIS Lounge, many large companies such as Esri are embracing Python because of its easy language and widespread use. 
Graduates of this program gain employment as 
Geospatial analysts
GIS analysts
GIS data managers
GIS developers
GIS specialists
GIS programming leads
GIS systems architects