NSM Alumna Profile: Brenda Davis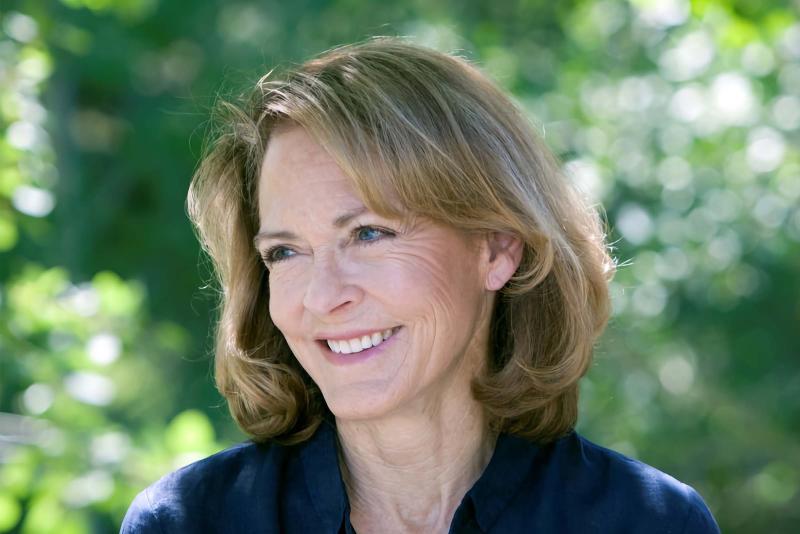 Attending DU at the height of the Vietnam War, alumna Brenda Davis was an enthusiastic participant in anti-war demonstrations and free speech efforts. This did not stop her from harnessing all that was on offer academically on campus—she found ways to succeed at both. Initially finding studies daunting during her first year, Davis soon settled into an academic cadence and graduated in the sciences, then headed off to doctoral studies at UC Berkeley. She found that DU provided a firm foundation for her graduate education.
Post-doctorate, she became interested in applying her training in ecology to US environmental protection. She started her career on Capitol Hill where she was first an environmental analyst for the US Senate Committee on the Budget and chairman Senator Edmund S. Muskie. Davis settled with her husband and two children in New Jersey, where she served in state government roles in environmental protection and then as a cabinet officer for Governor Thomas H. Kean of New Jersey. After the governor went out of office, Princeton University called and invited Davis to a visiting fellowship where she taught US Energy Policy at the Woodrow Wilson School.
All the while, Davis was looking for ways to save the world through her work and influence. That was to continue through Johnson & Johnson, where she shattered a few glass ceilings, often being the first woman or first person to serve in key roles at the company. Starting out as a consultant working on J&J's global environmental strategy, Davis's skills were recognized and she was brought on full time. Through several positions, she eventually became the company's first corporate compliance officer, named to a post that provides guidance on the company's global operations.
Reflecting on her career (she has since retired from J&J), Davis notes that curiosity, risk-taking, and a sense of humor helped her through. She's been willing to speak up and leverage one job to build credibility with the organization and move up to the next level. Resilience and perseverance—and connecting with people—made all the difference, starting with her time at DU.
In retirement, she serves on the boards of The Wilderness Society (former chair), World Wildlife Fund (executive committee and chair, Northern Great Plains Advisory Committee), and the Robert Wood Johnson Foundation.