Established in fall 2018, the Natural Sciences and Mathematics writing group provides a writing accountability group open to any interested faculty, postdocs and graduate students in our college. Folks working on any stage of any writing project – from grant inception to final submission of manuscripts – are welcome to join.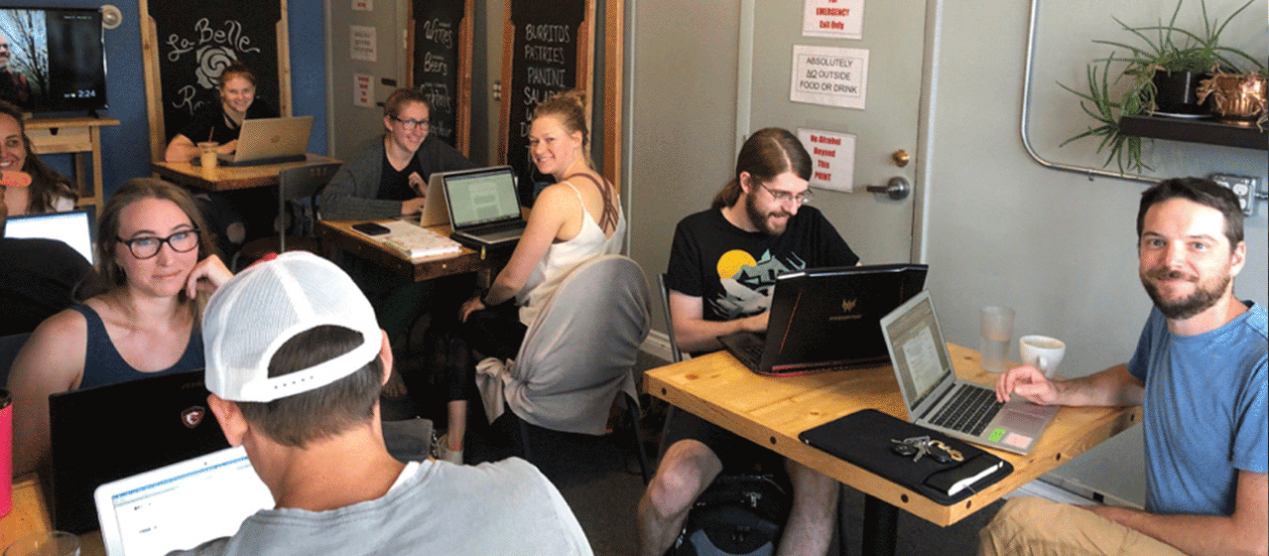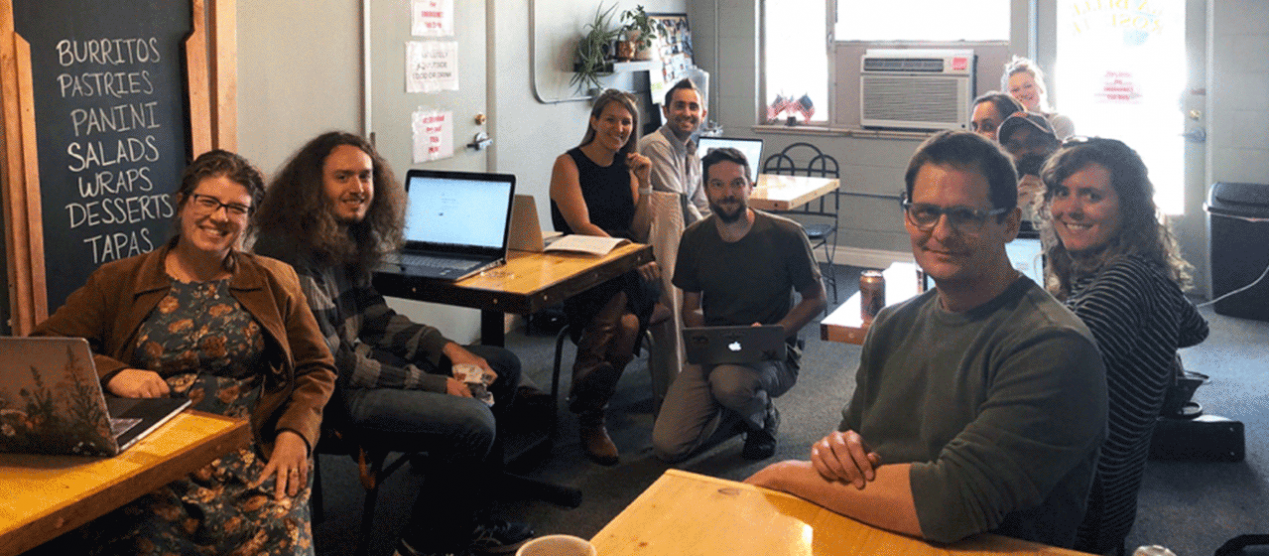 We'll discuss realistic writing goals, support one another through accountability and feedback and celebrate our writing victories (grants! papers!). 
A typical session starts with a 50-minute quiet writing sprint followed by ten minutes of chatting and progess updates. Please join when you can. Contact robin.tinghitella@du.edu with questions.
Thursdays, weekly
2:00-5:00 p.m.
La Belle Rosette Conference Room
2423 S University Blvd