Global Masters in Biological Sciences
Earn your biology BS and MS in an accelerated, international program
The Department of Biology provides access to DU's five-year Global Masters Scholars program, carried out in Denver over the first three years and at a partner university abroad for the final two years. Working with DU's Office of Internationalization, our faculty advises students through rigorous coursework, preparing them for research-focused experiences at home and overseas.
Currently, we have active partnerships with Lund University in Sweden and the University of Western Australia, with other opportunities abroad in development.
Eligibility
The next round of applications to the Global Master's program are due October 2019. 
To qualify, students must meet the following criteria:
Be working toward a bachelor's of science (BS) in biology.
Have a minimum 3.5 GPA at the time of application (October of sophomore year).
Maintain a minimum 3.5 GPA through their junior year until time of departure.
In addition, students must meet DU's standard study-abroad and exchange requirements. To find out if you are on the right path to qualify, contact our program faculty advisor Dr. Shannon Murphy.
Global Partners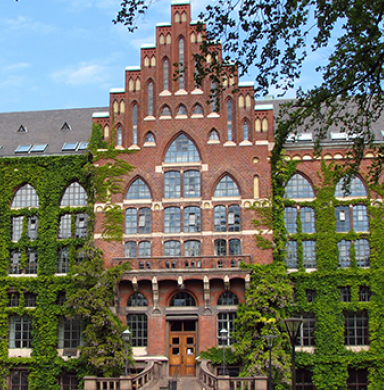 Lund University
Biological sciences faculty expertise at DU and Lund is naturally aligned in the areas of ecology, neuroscience, neurodegenerative disease, cancer, diabetes and aging.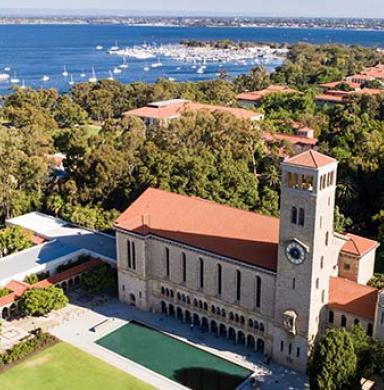 University of Western Australia
Our partnership with University of Western Australia allows students to pursue a Global Masters in either biological sciences or biotechnology.