Our department is made up of faculty, lab directors, staff and students, each of whom brings a unique skill set and perspective that collectively strengthens our team. 
We are the largest department serving the most undergraduates on campus. Our ever-evolving emphasis on inclusivity, student-centered learning and research excellence shapes who we are every day.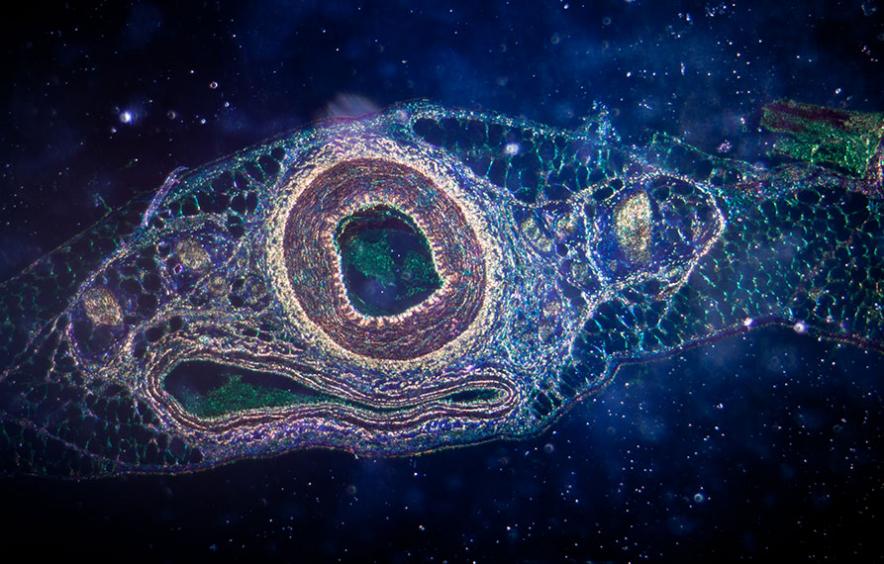 Biology faculty
Our faculty is made up of innovative scholars and dedicated instructors with expertise in a wide range of topics within cell biology and ecology and biodiversity.
Staff
Our departmental staff members are always available to support faculty members, students and visiting scholars.
Staff Member Directory
Graduate Students
Our graduate students conduct research in areas such as biophysics, cell and molecular biology, ecology and biodiversity and biomedical sciences.
Graduate Students Directory
College of Natural Sciences and Mathematics
The Department of Biological Sciences is housed within DU's College of Natural Sciences and Mathematics along with the departments of chemistry and biochemistry, geography and the environment, mathematics, and physics and astronomy. Driven by collective leadership, the natural sciences and mathematics interdepartmental faculty collaborate to ensure widespread delivery of student-centered teaching, mentorship programs and novel research.