Do you have a love for the natural world? Are you fascinated by the inner workings of living things? If so, you will find a home in any one of our academic programs in biological sciences. Our wide range of degree options will prepare students for careers ranging from medicine to biotechnology to conservation.
Being the largest department on campus doesn't mean any of our students get left behind. Dedicated faculty and staff work to support student success for majors and non-majors alike. Read on to learn more about our degrees and advising programs. 

Undergraduate Degrees
An undergraduate degree in biological sciences prepares students for graduate training or a career in areas such as medicine, dentistry, veterinary science, biotechnology, education, forensics, environmental policy and law. 

Graduate Degrees
Graduate degrees in biology are research-focused, giving students the chance to explore real challenges facing the world spanning from invasive species to metabolic disease.
Science & Engineering Learning Center
The College of Natural Sciences and Mathematics facilitates a Science and Engineering Learning Center in Anderson Academic Commons to facilitate work-group study sessions specific to certain coursework. Students taking biology courses can find classmates and graduate teaching assistants at specific times weekly to aid with their homework.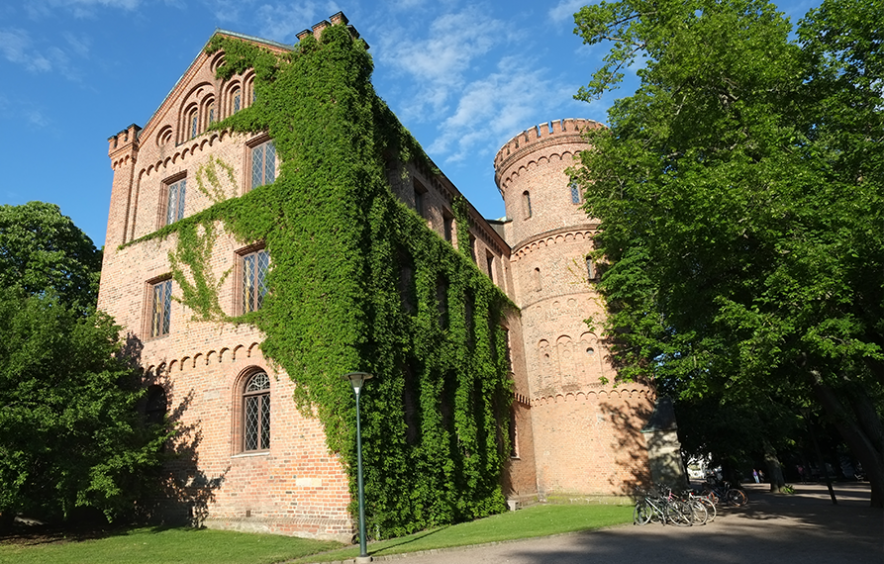 Global Masters Scholars
Students who enter the Global Masters Scholars program will receive two distinct degrees over five years—a BS from the University of Denver and an MS from one of our global partners in biological sciences including Lund University in Sweden and University of Western Australia.
Seeking Information about Career Options?
Undergraduate Students

Science and math majors can contact Kimberly English for career advising, help with internship applications, resume preparation and graduate school scouting.

Graduate Students

Contact Patricia Hickman for student-centered advising in the areas of networking, careers in research and development, job opportunities and connecting with alumni

Pioneer Careers

DU's career portal communicates upcoming workshops, exciting professional networking opportunities on campus, job and internship fairs and tips for career-focused students to get ahead.