Pre-health Education & Advising
DU's Pre-health Education & Advising provides academic and career advising for students from all majors who are interested in applying to medical, physician assistant, nursing, dental, pharmacy, physical therapy, and other health-related graduate programs.
Pre-health support begins before classes start in the freshman year and continues through all undergraduate years, and even after graduation.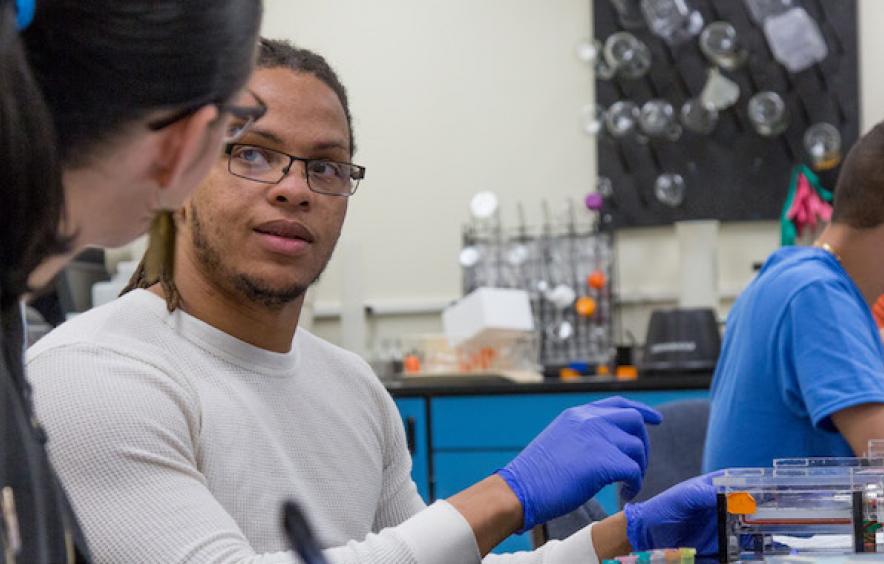 We connect students with opportunities for internships, volunteerism, research and patient-contact hours outside of the required physician shadowing.
This type of experiential learning and professional skill development gives our pre-health students an advantage at every application cycle. We specifically offer guidance on entrance-exam preparation, procurement of letters of recommendation, writing personal statements and interviewing best practices.
Interested in pursuing a career in healthcare? Reach out to our Pre-Health Advising office today!
Contact Us
Pre-health Programs & Student Organizations
Pre-health students can major in any subject area or discipline and there are several support areas and programs that are specifically designed for pre-health students and may be of interest, including:
DU EMS student organization and medical response unit (read an overview article)

Other student organizations also exist to support a variety of interests