Our faculty's passion for mathematics is reflected in our research, which spans various areas of pure mathematics, from set theory to analysis on infinite dimensional spaces and operator algebras, from nonclassical logic to nonassociative algebraic structures, from graph theory to the study of dynamical systems and statistical mechanics. Our research is made available in research articles, many of which, in preprint from, can be accessed via our departmental preprint archive, before being published in peer reviewed journals. 
We welcome everyone who is interested in joining us for our colloquium and our seminars, where discoveries are shared and new ideas formed. Our students are encouraged to explore mathematical research by joining a faculty member project.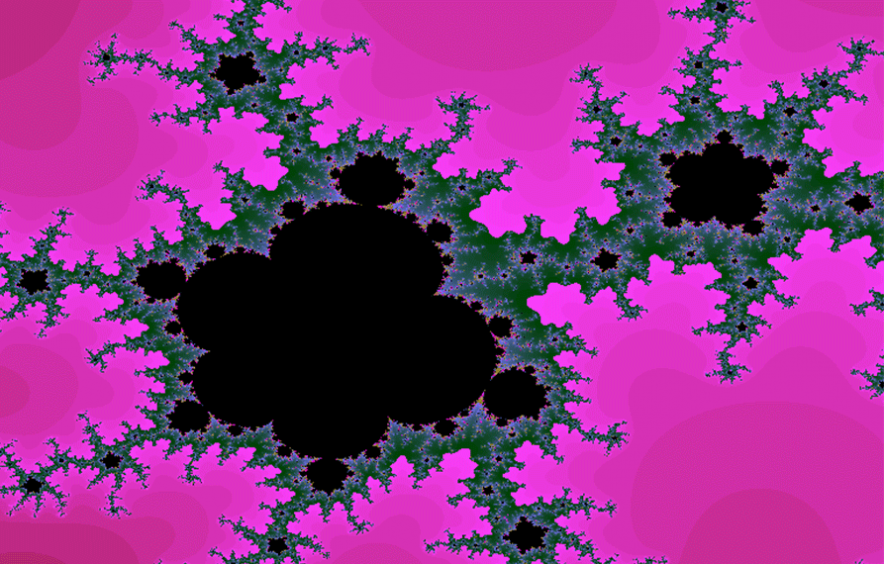 Research Areas and Projects
Our faculty members carry out research in diverse areas of mathematics through many projects. Learn more about our current active research areas and projects.
Grant Funding
Our faculty's research, teaching and conference activities are supported in part by various grants.
Learn More